Home > Motorcycles

Poster Print of 1987 Yamaha FS1E moped
In stock!
Ships in 1-2 working days
Get it as soon as 10th August
Made in UK
Pixel Perfect Reproduction
Made with high-grade materials
Carefully packed to aid safe arrival
Shipping from only £4.00
info Info
style Choices
rate_review Reviews
local_shipping Shipping
verified_user Pixel Perfect
Poster Print of 1987 Yamaha FS1E moped
© National Motor Museum
Media ID 10756375
Yamaha Motorcycle Motorbike Yellow Black Japan 50cc Fs1e 1987 Sc
A2 (59x42cm) Poster
Archival quality poster paper, ideal for printing larger pictures
Pixel Perfect Guarantee
Made with high-grade materials
Uncropped Image 59.4 x 39.5cm (est)
Professional quality finish
Product Size 59.4 x 42cm (est)
A2 Poster (59x42cm, 23x16 inches) printed on 170gsm Satin Poster Paper. Securely packaged, rolled and inserted into a strong mailing tube and shipped tracked. Poster Prints are of comparable archival quality to our Photographic prints, they are simply printed on thinner Poster Paper. Whilst we only use Photographic Prints in our frames, you can frame Poster Prints if they are carefully supported to prevent sagging over time.
Product Code dmcs_10756375_73043_0
This picture is available as a Framed Print , Photographic Print , Canvas Print , Poster Print , Greetings Cards , Framed Print , Mouse Mat
Watermarking does not appear on finished products
Full Art Print Range
Our standard Photo Prints (ideal for framing) are sent same or next working day, with most other items shipped a few days later.
Framed Print (£44.99 - £79.99)
Our contemporary Framed Prints are professionally made and ready to hang on your wall
Photographic Print (£6.99 - £34.99)
Our Photo Prints are printed on sturdy Archival Quality Paper for vivid reproduction and are perfect for framing.
Canvas Print (£29.99 - £249.99)
Professionally made, ready to hang Canvas Prints are a great way to add colour, depth and texture to any space.
Poster Print (£24.99)
Archival quality poster paper, ideal for printing larger pictures
Greetings Cards (£5.97)
Greetings Cards suitable for Birthdays, Weddings, Anniversaries, Graduations, Thank You and much more
Framed Print (£44.99 - £79.99)
Our original range of UK Framed Prints featuring a bevelled edge
Mouse Mat (£13.99)
Archive quality photographic print in a durable wipe clean mouse mat with non slip backing. Works with all computer mice.
Customers also viewed these products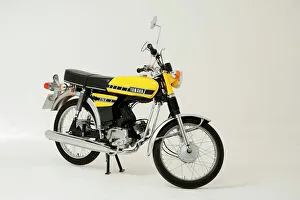 1987 Yamaha FS1E moped
1968 Triumph Bonneville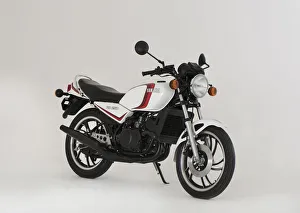 Yamaha RD250 LC 1981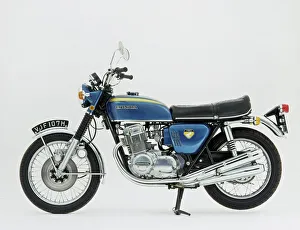 1970 Honda CB750 KO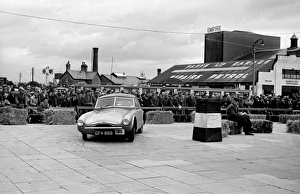 TVR RGS Atalanta body prototype at Morecombe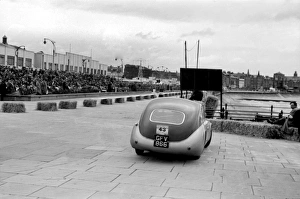 TVR RGS Atalanta body prototype at Morecombe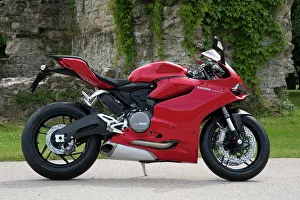 2014 Ducati 899 Panigale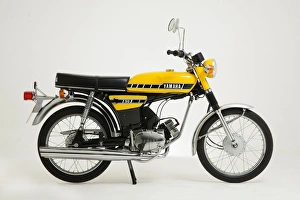 1987 Yamaha FS1E moped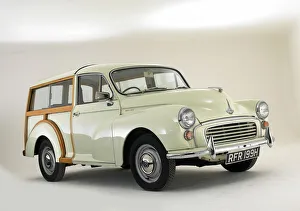 1970 Morris Minor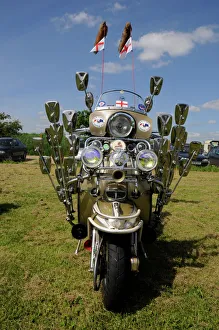 Lambretta scooter showing mod mirrors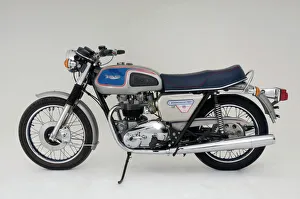 1977 Triumph Bonneville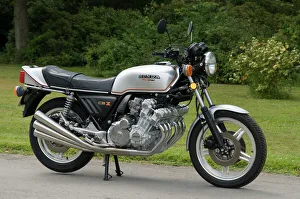 1980 Honda CBX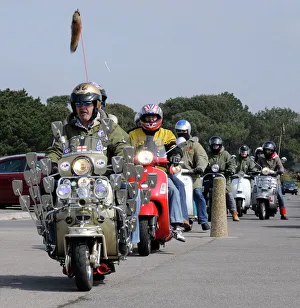 Mods on Scooters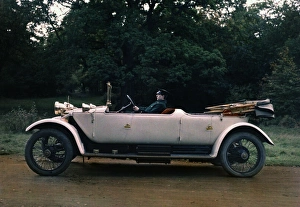 Lanchester 38hp Tourer 1913